Florida Gators Haven't Won NCAAB Championship Quite Yet -- Kentucky Could Yet Take Down the Favorites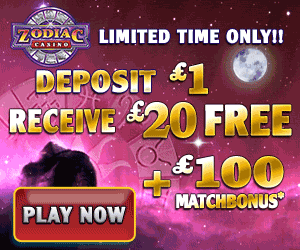 April 3, 2014 -- Road Town, BVI (Press Release) – For many American college basketball fans the NCAA Championship is all
but decided. At AllYouBet.ag, the Florida Gators are a strong favourite to beat UConn and then take the national title. In the second Final Four matchup on Saturday All You Bet bookmakers currently give the Kentucky Wildcats a slim 1.5–point advantage over Wisconsin.
Kentucky
came within two points of upsetting Florida just two weeks ago in a game that looked like it could go either way. The Gators likely aren't keen on facing them in the title match.
"The Kentucky-Wisconsin game will be very close. Florida could be playing either the Wildcats or the Badgers on Monday," said All You Bet's bookmaker. "
Should the Badgers upset the odds and go all the way this year, plenty of All You Bet customers will be celebrating as we saw substantial action on the underdog as the tournament got underway."
Final Four Game Odds
Florida
-300
Connecticut
+250
Kentucky
-130
Wisconsin
+110
All You Bet's current lines see the Gators as 6.5-point favorites to avenge their defeat by UConn earlier this season and stop the Huskies' impressive tournament run.
Odds to Win NCAA Men's Basketball Outright
Florida
+110
Kentucky
+250
Wisconsin
+275
Connecticut
+800
Attractive odds on both NCAAB and NBA are posted under the "Basketball" tab in AllYouBet.ag sportsbook (http://www.allyoubet.ag/sportsbook/). New players can claim a Welcome Bonus of 50% up to $100 by using the coupon code ALLYOUBET.
View this sportsbetting story on YouTube:

http://youtu.be/l-0FXs0z3og
Post a Comment