'Extra Loot' is New Way to Win in Jackpot Capital's $130,000 'Treasure Trove' Contest -- Double Points to Mobile Casino Players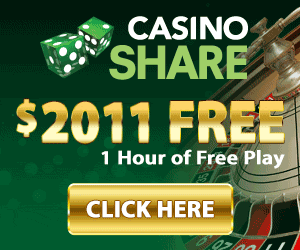 April 23, 2014 – London, UK (Press Release) –
Jackpot Capital Casino
(http://www.jackpotcapital.eu) players are grabbing their compasses and treasure maps as they compete for $130,000 in prize money during the Treasure Trove scoreboard race. Players automatically earn points when they play and every week top scoring players win bonuses up to $800. Mobile casino players earn double points when they play mobile slots like the pirate-themed Goldbeard.
In addition to weekly bonuses, Extra Loot bonuses up to $150 will
be randomly awarded every Friday – some to top scoreboard players and some to players that haven't reached the scoreboard yet.
"The Friday bonus boosters are a new thing," said Jackpot Capital Casino manager Oliver Smith. "It gives players that haven't quite made it up the scoreboard a chance at some of this treasure chest of money we're giving away."
The Treasure Trove scoreboard race continues until May 19th. $30,000 in casino bonus prizes will be awarded each week and there will be $12,200 in Extra Loot bonus boosters for a total of $130,000 in casino bonuses.
Contest details including deposit and wagering requirements are available at: http://promotions.jackpotcapital.eu/treasure
Jackpot Capital Casino offers hundreds of casino games from Realtime Gaming to players all over the world. Fourteen of its most popular slots are also available in its mobile casino for iPhone, iPad and Samsung Galaxy S3/S4 users (m.jackpotcapital.eu in a smartphone or tablet browser).
View this online casino news story on YouTube: http://youtu.be/MhMLSbCRNRw
Post a Comment