Two Bit Circus Holds Final Exhibition for Carny College Games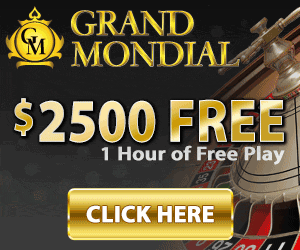 LOS ANGELES--(BUSINESS WIRE)-- Two Bit Circus, an engineering entertainment company that is reimagining the world of play, is holding the "final dress rehearsal" for Carny College games that will debut this October at STEAM Carnival.
The exhibition is open to the public and presents an opportunity for adults and kids alike to interact with the games developed by the Carny College interns. It will also allow the interns a chance to garner feedback on and refine the games before their inclusion in the upcoming STEAM Carnival, which will be held October 25-26, 2014 at The Port of Los Angeles.
What:
Carny College Final Game Dress Rehearsal
When:
Wednesday, August 13, 2014
Where:
2020 N. Main Street, Apartment 017, Los Angeles, CA 90031
The company held their first ever Carny College from June - August, after recruiting students from across the country to hone their inventor skills in a unique entertainment environment. Interns created games and new projects every week, rapidly prototyping ideas the moment they were hatched, and have brought in people from around the city to test and interact with the games throughout the summer.
For more information on the Carny College final dress rehearsal, please visit: http://2bc.io/carny-rehearsal
For more information and tickets to the STEAM Carnival, please visit: http://steamcarnival.com
About Two Bit Circus
Two Bit Circus lives at the intersection of technology and spectacle. Engineering entertainment that is imaginative and interactive, they blur the line between physical and digital playgrounds to create a new world of social amusement. Based in Los Angeles, this interdisciplinary team of artists, engineers, educators, and entrepreneurs develop spectacular productions with the goal to inspire, engage, and reinvent the way people play and learn.
For more information: Like TwoBitCircus on Facebook, follow @TwoBitCircus on Twitter, and visit www.twobitcircus.com.

Source: Two Bit Circus
Post a Comment