$500 GTD Groundhog Day Big Batch at Intertops Poker and Juicy Stakes Starts with 25,000 Chips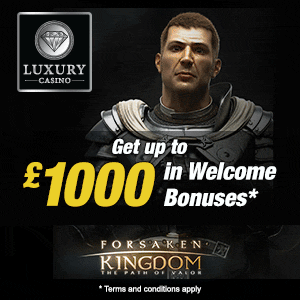 January 30, 2018 — St. Johns, Antigua (Press Release) – While millions watch a groundhog in Pennsylvania crawl out of its hole on Groundhog Day, Intertops (http://poker.intertops.eu/) and Juicy Stakes (http://www.juicystakes.eu/) poker players will be playing a Big Batch poker tournament. The $500 GTD Groundhog Day Big Batch on February 2nd has a starting stack of 25,000 chips.
"I like starting with a big stack like this," said one player. "You can play more aggressively than usual and try new strategies."
"What the heck is a groundhog anyway!?" laughed Intertops Poker's manager. "Is this like some kind of burrowing pig? Or what?! Anyway, good excuse for another Friday night guaranteed!"
Groundhog Day, February 2nd, is a popular tradition in the United States and Canada where warmer spring weather is often greatly anticipated. According to urban legend, if the groundhog known as Punxsutawney Phil sees his shadow when he comes out of his burrow on that day, there will be six more weeks of winter. A cloudy day on February 2nd means spring is on its way.
To celebrate this tradition, whatever the forecast, a special tournament has been added to the schedule on February 2nd (February 3rd in Australia).
$500 GTD GROUNDHOG DAY BIG BATCH
February 2, 2018 8pm EST
(CET: Feb 3rd, 1am / AEDT: Feb 3rd, 12pm)
Ticket: $5+$0.50 (buy in + fee)
25,000 starting stack, 3 minute blinds. Late registration: 90 minutes.
Intertops Poker and Juicy Stakes are known all over the world for their busy poker rooms on the Horizon Poker Network. They also offer a selection of slots and table games from Betsoft, Worldmatch and Lucktap. Their affiliate program managers will be at the London Affiliate Conference next week.
Watch this online poker news story on YouTube (https://youtu.be/JDWfJBKsEgQ)where embed code is available for affiliates promoting this brand.
Post a Comment