Tag: 56 beaver
Top US Restaurant Review - Delmonico's, New York


20 July 2009
New York City is perhaps the world's most famous city, and that's saying a lot when you consider Rome, London, Paris, and other major metropolitan areas across the globe. Whether you refer to NY as the Big Apple, the City of Dreams, or just plain home, one thing's for sure: this city is a hotbed of constant activity.

New York has long been known for its many great restaurants, and if you ask lovers of fine dining, Delmonico's is the absolute best in the business. Judging by its popularity today, it's not hard to believe that Delmonico's has been around since the early 1800s.

It is one of America's first continuously run restaurants, and is hands down the first-and still premier-fine dining establishment. In the early days of the restaurant, it was much more of an eatery, or cafeteria, allowing diners of all walks of life to come in and try food a la carte style.

Tags:
new york
,
americana
,
restaurant
,
56 beaver
,
big apple
,
rick laakkonen
,
italian dishes
,
chicken a la king
,
boneless ribeye
,
steak
,
Posted in:
Fine Dining
,
Top Restaurant
, |
Comments (0)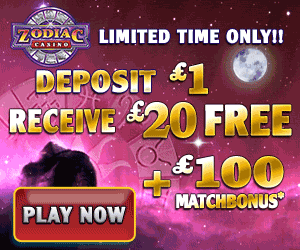 Most popular blog categories