Tag: adam tihany
Top US Restaurant Review - Per Se, NYC


29 August 2009
New York City is the hub of all things global. Known by many different names, including "the city that never sleeps," New York offers residents and tourists a unique blend of culture and entertainment. With the award-winning restaurant in the Time Warner Center, "Per Se," guests get a healthy dose of both culture and entertainment in one sitting.
There's no denying the ambiance and commanding presence of Per Se. Located on the fourth floor of the Time Warner skyscraper, Per Se is a beautifully constructed restaurant placed right in the heart of one of New York's most treasured buildings. The property has the highest market value in the city, and the restaurant is its new crowning achievement.
After The French Laundry transformed the talented Thomas Keller into the in-demand head chef of the United States, he was able to open Per Se. The chef de cuisine is also one of the world's finest - Jonathan Benno. Per Se opened in February of 2004 to a crowd that highly anticipated good things due to Keller's' extremely high profile.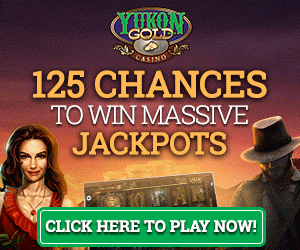 Most popular blog categories