Tag: aliens
Aliens Online Slot from NetEnt Coming Soon


30 May 2014
Net Entertainment, which is more commonly known as NetEnt, recently previewed a brand new online slot machine called Aliens™. This new slot machine is scheduled to be released on April 24th 2014 and it promises to be one of NetEnt's most exciting and most action packed slots to date.


NetEnt has developed an impressive, bud modest, range of branded online slot machines, which seem to be the most popular types of slots available online slot. Their other branded slots include titles such as Creature from the Black Lagoon (which was launched as recently as November 2013), Scarface, Frankenstein and South Park, the latter of which was also released in the second half of 2013. These branded slots all have some impressive second screen bonus rounds for players to immerse themselves in and they are all based on characters/shows/movies that we all know and love.
What on Earth are the Blue Man Group


01 November 2008
If you've never witnessed a Blue Man Group show live, then now's the perfect chance. The group, which consists of three "blue" men played by Phil Stanton, Chris Wink and Matt Goldman, has now found a permanent home at the Venetian Resort Hotel and Casino in Las Vegas, Nevada.
The trio has been likened to new-age mimes, as they're mute performers who entertain by incorporating a mix of idiosyncratic instruments and gut-busting playground comedy into their routine. They present themselves covered in blue grease paint over latex bald caps and wear black clothing.
The group initially shocked audiences by the element of surprise. No one was aware of the group's intentions, and to find unexpected humor and actual talent was a much welcomed and impressive gift.
Tags:
blue man group
,
the venetian
,
phil stanton
,
chris wink
,
matt goldman
,
luxor
,
paint
,
drums
,
aliens
,
Posted in:
Casino Entertainment
,
Las Vegas
, |
Comments (0)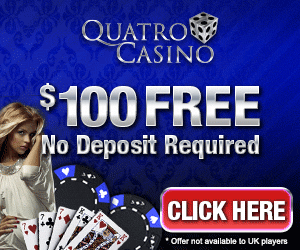 Most popular blog categories