Tag: arkansas
Bio of Alice Walton


25 June 2011
The daughter of Wal-Mart founder the late Samuel Walton and his wife the late Helen Walton, Alice Walton is the third-richest woman in the world, and the second richest in the US, according to the Forbes list of female billionaires of 2011. Heir to the world's largest retailing enterprise; Alice Walton's worth is estimated to be $21.2 billion.

Born in Newport, Arkansas, on the 7th of October 1949, Alice Walton is the youngest of her siblings, and is also the only sister to her three older brothers: Samuel, Jim and John (deceased). Despite her father's business legacy, Alice Walton chose not to be directly involved or work in the family business, and pursued a career in a different industry. She is, however, deeply involved in the Walton Family Foundation's philanthropic activities.

After completing her B.A. (Economics & Finance) from the Trinity College in San Antonio Texas, Alice Walton pursued a career in investment banking and finance, starting as an Equity Analyst at First Commerce Corporation at the time the largest multibank holding company in Louisiana and eventually went on to join the Arvest Bank Group as Vice Chairman (Investments). For a time, she also worked as a broker with E. F. Hutton's at New Orleans. However, a controversy with SEC later, she was suspended for 6 months, after which she returned to Arkansas.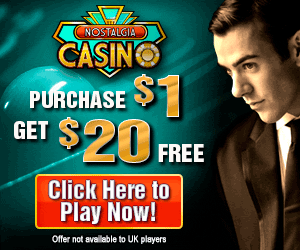 Most popular blog categories