Tag: arzarga spa
Review of Palazzo Arzarga Spa


24 March 2011
The Italians are famed for their laid back way of life, and relaxation is the philosophy of the Palazzo Arzarga Spa. Overlooking the glistening waters of Lake Garda, it is the perfect place to unwind and breathe in the fresh, clean air of one of the most beautiful areas of the world.

The spa is housed in a magnificent 15th century mansion, making it feel as though you have walked into a fairytale. It promises to regenerate every part of your body, and leave you feeling fresh and healthy. You will be safe in the hands of the experienced therapists.

There is a variety of treatments on offer, including the 'youth booster', which replenishes the skin leaving you younger looking, with soft and silky skin. The therapy includes the use of plant extract from the Japanese Pueraria Lobata plant, which aids cell regeneration.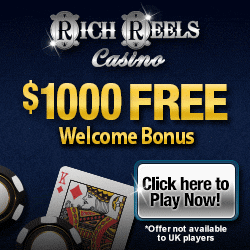 Most popular blog categories