Tag: association of tennis professionals
Roger Federer is probably the worlds greatest ever tennis player


11 August 2008
Born on August 8, 1981, Roger Federer is a Swiss tennis player. This 6 foot 1 inch prodigy has some of the most impressive stats you'll ever find on an athlete. Not only is he compared to greats of the game like Pete Sampras, Bjorn Borg, Jimmy Connors, John McEnroe, Boris Becker, and Arthur Ashe, he's considered better than the lot.
There's no way to properly explain the natural ability showcased by Federer on a match-by-match basis. His dominance is something of legend. At only 26 years of age, he may in fact be the youngest man in history to reach greatness of this magnitude. The only athlete who comes close to Federer's skill on a world level is professional golfer Tiger Woods. You can find the two featured together in commercials. Tennis isn't the most popular sport out there, but Federer is undoubtedly its most popular participant.
Federer started playing tennis at six years of age. He also played football for a while. The grueling practices of dual-sports seemed to fuel his drive and natural ability, and by the age of 14, he stuck true with tennis and became the Swiss champion for all age groups and was hand-selected to train as the prestigious Ecublens' Swiss National Tennis Center.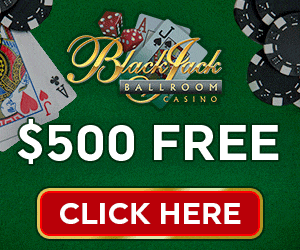 Most popular blog categories