Tag: balcarce
Biography of Juan Manuel Fangio Formula 1 Driver


21 July 2009
Juan Manuel Fangio was born on June 24, 1911 in Balcarce, Argentina. He is perhaps one of Formula 1 Racing's most successful drivers. His 6 years of racing are perhaps the most dominant of any driver to ever sit behind the wheel of a single-seater. His F1 career spanned from 1950 to 1958.

In this short timeframe, Fangio raced with Alfa Romeo, Maserati, Mercedes, and Ferrari. He participated in 51 races, winning 24 of them; also securing 35 podium finishes, 29 Pole Positions, and 23 fastest laps. Although Fangio was a racer before the sport was popular in the mainstream, his legend lives on to this day.

Fangio spent time in the military, as did most young men of the era, and opened a small garage after his service was up. He went on to race in small local events, up and down the rough and rugged dirt roads of South America.

Tags:
grand prix
,
argentina
,
ferrari
,
alfa romeo
,
mercedes
,
formula 1
,
balcarce
,
maserati
,
monza
,
mike hawthorn
,
Posted in:
Formula One
,
Famous People
, |
Comments (0)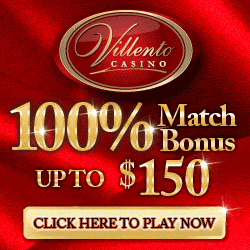 Most popular blog categories