Tag: barclays bank
Plastic for the Super-Rich: The Visa Black Card


14 July 2009
Barclay's of Delaware had a brilliant marketing strategy a few years ago. They released a credit card that was advertized as ultra-exclusive, intended for only the top 1% of earners. Although Visa is a gigantic player in the credit card industry, the small Delaware bank that released the Visa Black Card was relatively unknown to the rest of the world prior to Black's release.

The Black Card was Barclay's answer to the AMEX Centurion, and for big spenders, the added perks and stricter criteria of access proved to be music to their ears.

Only a select few people around the world-to scale-have access to a Visa Black Card. Not only does your credit history have to be absolutely immaculate, but you also have to earn enough money to be able to match Black's spending power.

Tags:
yacht
,
bentley
,
visa
,
american express centurion
,
amex centurion
,
barclays bank
,
interest rates
,
credit card
,
visa concierge
,
Posted in:
Luxury Brands
,
Payment Methods
, |
Comments (2)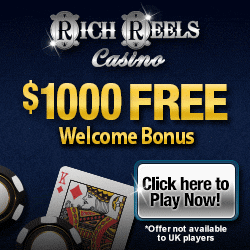 Most popular blog categories