Tag: batman begins
Sir Michael Caine biography, one of England's finest actors


13 September 2009
Sir Michael Caine, one of England's finest actors, has been part of a string of Hollywood blockbusters recently. With his work in Children of Men, Batman Begins and The Dark Knight, and The Prestige, Caine proves that older actors still make quite an impression on the silver screen.
Currently, Caine is busy working on the latest Batman sequel with fellow Englishman Christian Bale. The 76-year-old actor is showing no signs of slowing down, and with multiple movies in the works, Caine's latter years are shaping up to be much busier than his early ones.
Michael Caine was born Maurice Joseph Micklewhite, Jr. on March 14, 1933 in Rotherhithe, Southeast London, England. Caine grew up in Camberwell and was moved to North Runcton during WWII. In 1944, Caine earned a scholarship to Hackney Downs Grocers School, and in 1952, Caine served two years in the British Army. He would see combat in the Korean War.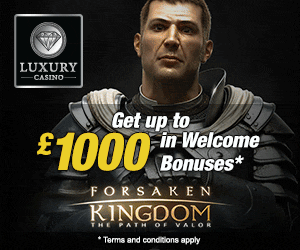 Most popular blog categories