Tag: beaverun
The Ultimate 007 Experience


16 August 2010
James Bond has been the world's favorite spy for decades. No matter who plays the character, the movies are always an international success; and no matter how many times people have seen the archetype good guy vs. bad guy story, Bond always manages to pique everyone's curiosity. If you've ever wanted to walk in Bond's shoes, the Ultimate 007 Experience is currently available.
Most of us are never going to be secret agents. You can bank on that. However, the 007 experience allows guests to witness exactly what it's like to perform death-defying stunts, like a high-speed chase and even throwing the proverbial cuffs on the bad guy. It's a thrill-seeking adventure just as much as it is the ideal day out for any Bond fanatic.
There are different James Bond-themed adventures happening all over the globe. Some of them take place on yachts; others take place on makeshift movie sets. The 007 Experience takes place a large racetrack in Wampum, Pennsylvania. It might seem like an odd location, but the experience isn't about checking out the scenery.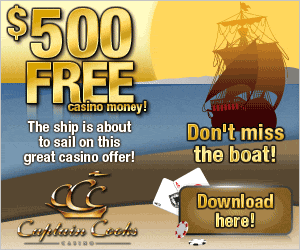 Most popular blog categories