Tag: bertrand gachot
Perhaps the greatest all time race driver, Michael Schumacher


27 January 2009
Famous Formula One racecar driver Michael Schumacher was born January 3, 1969 to parents Roth and Elisabeth. A young Michael became infatuated with racecars after the family's move to Kerpin-Manheim, a town outside of Cologne, Germany. The entire family became involved in the sport of karting, and soon Michael would prove to have a knack for making hairpin turns on fast tracks. Only four-years-old at the time he was given his first kart, Michael slowly began to build what would later become a World Championship career.

Go-karts were an obsession for the entire family in the 1970s, and no one in the family loved it more than Michael. Rolf began work as a go-kart repairman, due to his mechanical talents, and Michael always had one of the best karts on the track. In 1980, Michael and his family make the trek to Belgium for the World Karting Championship. It is here that Schumacher first met his idol, Ayrton Senna. It wasn't long after when Schumacher began making a name for himself, winning the German Junior Championship in 1984 and the European Championship in 87.

When Schumacher made the jump to Formula racing, he was in desperate need of sponsorship. He found sponsors in Germany, including Jurgen Dik, and thus began racing in the Formula series. His first year of competition and Michael had impressively won nine of ten rounds. Schumacher's future manager, Willie Weber, was impressed with Michael's abilities and gave him a test run in a Formula Three car.
Tags:
ayrton senna
,
michael schumacher
,
heinz-harald frentzen
,
wendlinger
,
formula 3000
,
bertrand gachot
,
damon hill
,
kerpin-manheim
,
jurgen dik
,
Posted in:
Sports Events
,
Biographies
, |
Comments (1)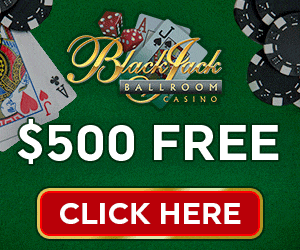 Most popular blog categories