Tag: black lagoon
Aliens Online Slot from NetEnt Coming Soon


30 May 2014
Net Entertainment, which is more commonly known as NetEnt, recently previewed a brand new online slot machine called Aliens™. This new slot machine is scheduled to be released on April 24th 2014 and it promises to be one of NetEnt's most exciting and most action packed slots to date.


NetEnt has developed an impressive, bud modest, range of branded online slot machines, which seem to be the most popular types of slots available online slot. Their other branded slots include titles such as Creature from the Black Lagoon (which was launched as recently as November 2013), Scarface, Frankenstein and South Park, the latter of which was also released in the second half of 2013. These branded slots all have some impressive second screen bonus rounds for players to immerse themselves in and they are all based on characters/shows/movies that we all know and love.
NetEnt Unleashes Creature from the Black Lagoon


30 April 2014
Net Entertainment (also known as NetEnt) has released an impressive catalogue of online slot machines, but some of their most famous ones are their branded slots. On December 3rd 2013, NetEnt released its very latest branded slot called Creature from the Black Lagoon. This new branded NetEnt slot is based on the 1954 Hollywood blockbuster movie of the same name which starred Richard Carlson and Julie Adams.


NetEnt teamed up with Universal© to create this new action and feature packed slot, but this isn't the first time that NetEnt has collaborated with Universal Studios. Some of you may already be familiar with Frankenstein and Scarface, which are two other popular branded slots from NetEnt.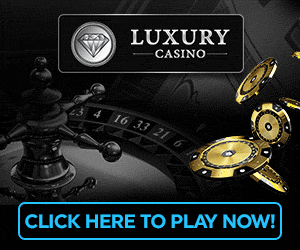 Most popular blog categories