Tag: blue moon
Worlds Top Yachts - Blue Moon


21 September 2008
The oceans seem to be flooded by the massive egos of boat owners. A battle for supremacy is taking place in the form of a yachting contest. Who owns the biggest, the best, and the most lavish?

These are all questions the rest of us now want to know. Among the top contenders is the Blue Moon, built by Feadship for owner Richard Duchossois, now in his late 80s. This 198-foot yacht is about as luxurious as a yacht can possibly get. It is Duchossois' third attempt at his supreme boat, and thus far, he seems to be happy with the results. The third Blue Moon is a triumphant masterpiece in the world of yachtbuilding.

Blue Moon has two skylights in the roof of the observation lounge that add an elegant glow to the ship at night. The forward, half-crescent panel lights up the observation lounge completely, and the second round skylight shines down on the elevator shaft. On the top deck, a large Jacuzzi pool sits surrounded by lounge furniture.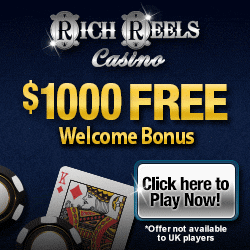 Most popular blog categories