Tag: bowling
Worlds Most Expensive Properties - Pinnacle Yellowstone Club


11 April 2009
The word "pinnacle" means the highest or culminating point, as of success, power, fame, etc. Tim Blixseth, never one to mince words, is the billionaire real estate mogul who planned to build an estate of this name in his exclusive Yellowstone Club - a billionaires-only community - in Montana. Pinnacle was primed to be one of the most expensive homes ever built.

While most of us aspire to a debt-free life, with maybe a good steak to eat every once in a while, Tim aspired to the most lavish home in the U.S., and planned to spend a whopping $155-million to build it. Although his plans have since fell through due to the economic crisis in America, he still thoroughly planned Pinnacle's construction, and it was the talk of the town for years.

Tim Blixseth's vision was called nothing less than extraordinary by other well-to-do businessmen. Throughout the Yellowstone Community, The Pinnacle was a much anticipated addition to the already lavish area. Since the home was set to be built in Montana, extra measures were taken to protect the lucky owners against the bitter cold of winter.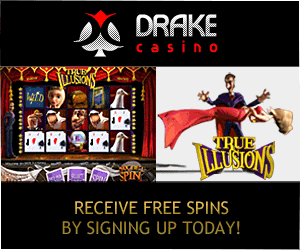 Most popular blog categories