Tag: brooks's club
The Reform Club, London - luxurious & proud home of the British Whig Party


03 February 2010
One of the largest private members clubs in London is also one of its oldest and most popular. The polar opposite of the Carlton Club for Conservatives, the Reform Club has been the proud home of Whig Party and Liberal members for nearly 200 years.
Although it's labeled a gentlemans club - because that's how they all started out some centuries ago - the Reform Club has allowed women full membership since the 1980s. Whereas most of these private clubs have tapered off in popularity, the Reform Club has maintained a high membership and remains one of the higher-priced and more elitist clubs in the immediate area .
Edward Ellice, Whig whip and purveyor of Hudson's Bay Company, a wealthy bank in England in the 1800s, founded the Reform Club in 1836. Ellice is credited with nearly single-handedly seeing the Reform Act of 1832 passed, due to his relentless lobbying efforts.
Tags:
james bond
,
pierce brosnan
,
london
,
hollywood
,
pall mall
,
conservatives
,
liberal party
,
whig party
,
h.g. wells
,
edward ellice
,
hudson's bay company
,
reform act of 1832
,
brooks's club
,
sir charles barry
,
jules verne
,
around the world in eighty days
,
die another day
,
winston churchill
,
carlton club
,
Posted in:
History
,
Private members clubs
, |
Comments (0)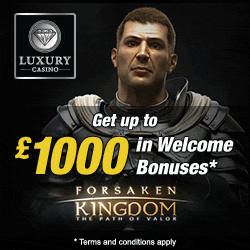 Most popular blog categories