Tag: bus stop
Marilyn Monroe - One Of The Biggest Hollywood Icons


27 February 2010
Marilyn Monroe was undoubtedly one of the most famous actresses from the 1950s. She was born as Norma Jeane Mortenson but later baptized as Norma Jeane Baker.

Norma Jeanes childhood was everything but idealistic, her mother was mentally ill therefore she spent a great deal of time as a child in foster homes and orphanages.

Norma Jeane caught her first modeling break in 1946 when it was suggested by a photographer that she apply to The Blue Book Modeling Agency.

Norma Jeans career didnt come easy to her, as there were changes she needed to make in her life to make it happen. Some of the most notable at that time were dying her brunette hair to blonde and divorcing her husband who was unsupportive of her career.

She went on to have a very successful modeling career and would eventually become one of Blue Books most successful models. As a result of her success she was discovered by Ben Lyon from 20th Century Fox. After impressing company executives during a screen test Norma Jeane was offered a six month contract. The only catch was Norma Jeane needed a stage name, and with that Marilyn Monroe was born.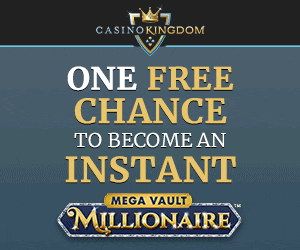 Most popular blog categories