Tag: callie rogers
What happens to Lottery winners?


26 October 2012
The National Lottery is owned by Camelot Group. It was first launched back in 1994 and has recently created its 2,500th millionaire. But what happens to the winners? Occasionally you will here in the press about good deeds that certain winners have done for their local community, but you usually have to search for this kind of news.

The stories that do tend to appear in the public domain are generally ones about winners that have caught the media's attention for all the wrong reasons. Having such a huge windfall can quite obviously have a detrimental effect on so many players. Three winners that have succumbed to such effects include the following: One of the first-ever winners, Karl Crompton (from Blackpool), as well as the notorious Michael Carroll (from Norfolk) and more recently, there was Callie Rogers (from Cumbria).

These three winners are just the tip of the iceberg of people that 'had it all', only to spend it on a cocktail of drink, drugs and hanger's-on. Camelot does provide winners with personal advisors, a service that is aimed at helping new millionaires adjust to their new life, but nothing can really mentally prepare people for the day it really happens.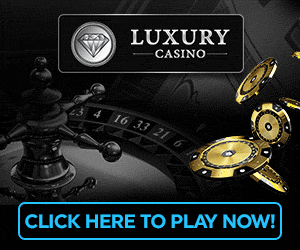 Most popular blog categories