Tag: classic ford
Classic Car Review 1966 Ford Mustang GT-350


10 September 2010
Although the European sports cars, like Lamborghini, Ferrari and Porsche, are some of the most expensive you'll find, it's ironically one of the more affordable - at the time, of course - produced by the master of blue collar automobiles, Ford, that stands out above all when you speak about classic. The 1966 Mustang GT350 has one of the biggest fan bases on the planet.
Why is this model Mustang so popular among car enthusiasts? Well, perhaps you've heard of this car before and just weren't aware of it. Can anyone say "Shelby"?
When Ford first released its muscle-slash-pony-style Mustang sports car, the crowds loved it but longed for something a bit more powerful. In 1965, Ford began working on a Mustang variant that to this day is one of the most popular automobiles of all time. The Shelby Mustang has appeared in books, movies, songs and, of course, on nearly every road across the globe.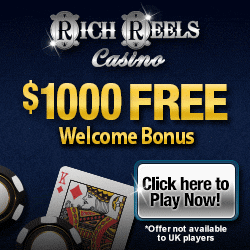 Most popular blog categories