Tag: columbia university
Architectural Icons of the World - 30 Rockefeller Plaza, New York


27 April 2010
Visitors at Rockefeller Center in New York are not only looking at one of the most innovative centers in any modern city in the world, they're also looking at a microcosm of America – the real American dream. This is signified not by the centerpiece of the court, 30 Rock, but by the buildings surrounding it.
Rockefeller Center was built in 1938 and its 19 impressive buildings cover 22 acres of prime real estate in New York City. The wealthy Rockefeller family undertook this massive construction operation, with 30 Rockefeller Plaza, now the GE Building, being the biggest and most notable.
However, it's the two buildings on either side of 30 Rock that make the entire center even more impressive. The small, drab buildings on either side were privately owned businesses in the early 1900s. While Columbia University was quick to lease the land, and other owners were excited to sell, two business owners decided they didn't want their respective dreams to be part of a haughty building.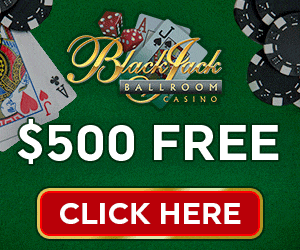 Most popular blog categories