Tag: concept car
World's Fastest Cars - Audi R8


20 June 2010
Audi, as part of the Volkswagen Group, wasn't always known for their sports cars. Most Audis are sleek, stylish and fast, but they never really stacked up against legitimate sports cars like models from Ferrari and Porsche. All of this changed in 2006 with Audi's introduction of the R8 V10 road car.
The R8 V10 road car wasn't exactly a new design idea by Audi. In fact, the R8 was nearly a decade old by the time Audi decided it should be produced for basic road ownership. There were two models of Audi R8 built in 1999 for the 24-hour Le Mans, the R8R and R8C. There was also the Audi R8 racecar built in 2000, and there's an Audi R8 Le Mans Concept 12-cylinder diesel in the works.
Audi announced its plans to transform the R8 into a V10 road car in 2005 and had planned on it being available by 2007. The idea was to create something unique and original while not completely abandoning the R8 concept that made Audi's racecars so successful. The production went to one of Audi's subsidiaries, quattro GmbH.
Tags:
porsche
,
lamborghini
,
ferrari
,
le mans
,
road car
,
concept car
,
quattro gmbh
,
gallardo
,
bosch esp 8.0
,
Posted in:
Luxury Brands
,
Fast Cars
, |
Comments (0)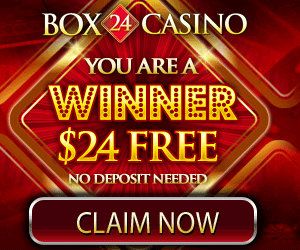 Most popular blog categories