Tag: copperfield bay
Worlds Top Resorts - Musha Cay


12 December 2008
It doesn't matter where you live, when you think of a vacation, the Bahamas have probably crossed your mind. No where else in the world can you find such beautiful views, pristine waters, and luxurious places to stay. For example, Musha Cay resort, located in the heart of the Bahamas, is considered to be the prime location for all vacationers. However, with its incredible price - which makes it the most expensive place to stay in the Bahamas - the dream is never realized for most, and their stay at Musha Cay gets chalked up to another champagne wish and caviar dream that never came true.
This lush and secluded resort is a hotbed for the rich and famous. From seasoned Hollywood royalty like Harrison Ford to the newest of newbie Wall Street upstarts, Musha Cay has a reputation of decadent elegance. If you can afford the tab, this beautiful resort is the idea location for anniversaries, family reunions, Christmas and other holidays, or simply a great way to find a summer-like atmosphere year round. This Exuma Chain wonderment is an "anytime" choice.
Musha Cay is located on the coast of a 150-acre island, full of unspoiled habitat. The white-sand beaches and sky blue waters are a feast for the eyes. Musha Cay employs a full-time staff of 30, well-qualified members who cater to a guest's every need. The resort can hold up to 24 guests.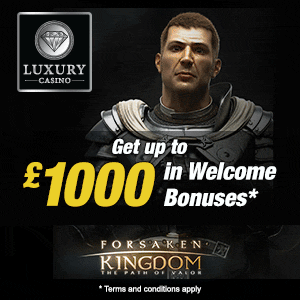 Most popular blog categories