Tag: corvette
The Bugatti Veyron, super fast, super car


01 May 2009
In the world of fast sports cars, there's fast, and there's ridiculously, crazy fast. The Bugatti Veyron is the latter. This exotic sports car is one of the smallest around, even smaller than the Porsche 911. But what this car lacks in size, it makes up for in shear power.
The Veyron has a top-end speed of 252-mph, making it the fastest production car in the world. Its W16 engine puts out an amazing 1,001 horsepower, which also makes it the most powerful. With a carbon fiber and aluminum body and frame to help reduce the car's weight, it checks in at 4,500 pounds - which is still surprisingly heavy for its size.
W16 refers to the Veyron 16.4 cylinder and turbocharger engine. This quad-turbo 8-liter monster is one of the most powerful engines ever constructed for an automobile. The "W" refers to the two narrow-angled Volkswagen V8s that are joined together. The Bugatti Veyron literally has two Corvette engines.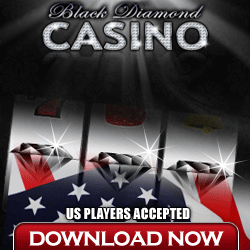 Most popular blog categories