Tag: de voogt naval architects
Worlds Top Yachts - The Utopia


24 November 2008
From the first plans to build the superyacht Utopia, Feadship knew they were in for a huge job. Utopia was originally designed to be a 58-meter yacht, but the owner had a desire for a much larger ship full to the brim with top-level content.
The customer urged Feadship to lengthen to ship to 71.60-meters, thus making this one of the most complex ship construction projects in history. Aboard the Utopia, there are six decks which are all completely decked out with the latest innovative technologies and all the correct ultra-lavish comforts for the mega-rich.
It took very careful and precise work to build the Utopia, and the painstaking craftsmanship reflects on every single square inch of the finished product.
The level of finish leaves most astonished at the intricate detail. On an aesthetics level, Utopia reprises some solutions already successfully expressed by De Voogt Naval Architects, and also for Feadship. Rounded lines form the bow of the upper deck, and plenty of glass is set between the decks, making the ship appear more like a floating office building from a distance.
Worlds Top Yachts - Lioness aka April Fool


19 October 2008
The latest Feadship luxury motoryacht launched by Royal van Lent is the 200-foot April Fool, project name Lioness. Feadship brings their high standards in craftsmanship and luxury to the table for this ultimate yacht-lovers delight.
Highlights of this massive ship include a four-deck elevator, a custom electric awning on the sun deck, and a stellar full-beam owner's suite. In addition to the owner's suite, April Fool has four other spacious staterooms and other quarters to house up to eighteen crewmembers.
Every Feadship launch is a special occasion, but project Lioness was particularly special. Hundreds of people contributed in this yacht from design to development. The launch was a chance to show the hard work and dedication that went on for several years. Naturally, the date the owners chose to receive the April Fool was April 1st.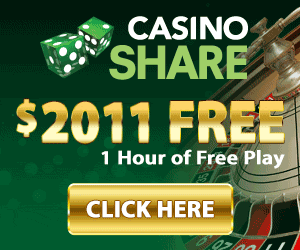 Most popular blog categories