Tag: death saw
The Number One Illusionist of all time is David Copperfield


04 October 2008
Before Chris Angel and David Blaine came along with their edited for TV magic, David Copperfield reigned supreme as the top illusionist in the world. This master magician has made the Statue of Liberty disappear - enough said.
He plays 500 shows a year and constantly tries to top himself. David has been playing Las Vegas for years, and his magic show always prevails as one of the top entertainment destinations, not only in Las Vegas, but in all of America.
He is hailed by both fans and critics alike as the greatest illusionist of all time. If you've never seen David Copperfield perform, there's no better time than right now. The man has walked through the Great Wall of China, flown through the air, and even made audience members disappear. He's truly one of a kind.
Of course, he can't recreate every televised trick for the Vegas audience, but he does demonstrate similar and equally impressive illusions by using objects a bit more suitable for a stage setting. For example, Copperfield pays homage to his Great Wall walk-through by using a large sheet of metal and effortlessly walking through it.
Tags:
las vegas
,
david copperfield
,
statue of liberty
,
great wall of china
,
illusionist
,
magic
,
death saw
,
Posted in:
Casino Entertainment
,
Las Vegas
,
Biographies
, |
Comments (1)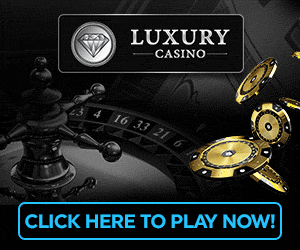 Most popular blog categories