Tag: didier pironi
The dream Grand Prix location of Monaco


23 June 2008
The Grand Prix of Monaco has been around in one form or another since 1929 when Prince Louis II sponsored the event through the Automobile Club of Monaco. The first event was organized by Anthony Noghes, son of the founder of the Club, Alexandre Noghes.

The original intent was for the local rally by the ACM to be granted national status. The application, submitted to the international governing body of motorsport was denied since there was no extant major national event held within the principality of Monaco.

In order to gain status as a national event, Noghes urged the creation of a Grand Prix event located completely within the streets of Monte Carlo. The support of Prince Louis II and the top level driver Louis Chiron, a native of Monaco and a well known driver in the European Grand Prix circuit.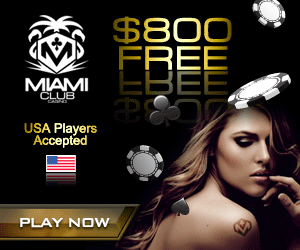 Most popular blog categories