Tag: double decker bus
A Review of Las Vegas Double Decker Bus of the Stars Experience


12 December 2010
For a fun and entertaining even, jump on the Las Vegas Double Decker bus of the stars. You're guaranteed a night to remember. And why is this amusement so popular with so many Las Vegas visitors? Read on to find out...

The evening starts out at Mandalay Bay where you board the London style double decker with 67 other travellers, a great reason to be a part of it. You meet plenty of new friends and have a good giggle leaving you in a great mood to continue your evening.

The bus departs three times daily, so it's nice and convenient for you to choose a time that suits you. You'll travel along the famous Las Vegas strip, a 4.2 mile stretch which is home to many of the world's largest casinos and hotels.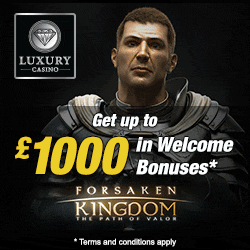 Most popular blog categories