Tag: durham
Review of Serenity Spa


21 April 2011
The Serenity Spa is nestled into the beautiful English countryside in County Durham, with its rolling hills and wonderful lighthouse right on the coast where the raging waves crash against the shore. The spa is housed inside a Georgian style building, reflecting some of the country's history.

The spa has won awards including the Best Spa for Style by the Sunday Times, a national British newspaper, as well as Best UK Spa by Condé Nast Traveller. These awards prove the popularity of the complex.

Feng Shui is the inspiration for this spa's oriental decor, and the entire place is clad with limestone, granite and teak to add to the tranquil and serene atmosphere making it a place where deep relaxation and meditation is possible.

Tags:
hollywood
,
spa
,
serenity spa
,
serenity
,
durham
,
british
,
uk
,
sunday times
,
Posted in:
Ultimate Experiences
,
World's Top Spas
, |
Comments (0)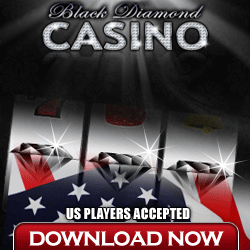 Most popular blog categories