Tag: ecommerce
How do you do your Due Diligence on an Online Casino?


12 November 2011
There is only so much a player can research when evaluating an online casino for the first time and when trying to determine the integrity of the owner and how they operate. There are many questions that a player must ask themselves before signing up with an online casino. The answer to these questions may not always be so clear, and how does a player even know if they are asking the correct questions?

This is where organisations such as e-Commerce and Online Gaming Regulation and Assurance (eCOGRA) were set up to ask the right questions and perform the necessary checks on the player's behalf. This (non-profit) organisation was in fact set up and established by one of the industry's largest online casino software providers, Microgaming. The aim was to have an auditor who could scrutinise an online casino and carry out the necessary checks that a player simply could not do on their own.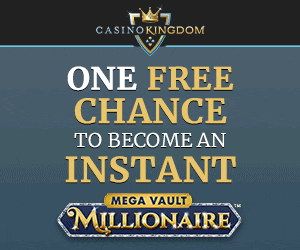 Most popular blog categories