Tag: edouard heuer
Tag Heuer, makers of world class chronography watches


20 October 2008
Tag Heuer is one of the most prestigious brands of luxury timepieces in the world. Second to only Rolex in popularity, Tag is another Swiss watch brand known for its sports watches and chronographs.
It is a division of LVMH, a leading luxury goods company. The company has a motto, "Swiss Avant-Garde Since 1860." Today, a Tag Heuer timepiece can be purchased from multiple locations. Their watch styles and models number in the hundreds, but it is a few particular types from which their popularity was born.
The watchmaking company was founded in 1860 by Edouard Heuer. He slowly built the company from the ground up, and was a very innovative watchmaker. Heuer patented the first crown-winding mechanism for his pocket watches in 1869. And then, during the Universal Exhibition in Paris, 1889, the Heuer Company won the silver medal for its collection of various pocket chronographs.
Tags:
carrera
,
tagheuer
,
edouard heuer
,
swiss avant-garde since 1860
,
time of trip
,
semikrograph
,
autavia
,
hervue
,
flieger
,
chronosplit
,
techniques d'avant garde
,
Posted in:
Company History
,
Luxury Brands
, |
Comments (0)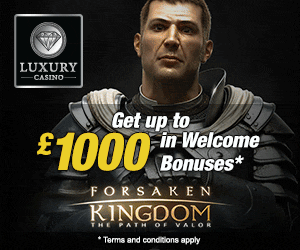 Most popular blog categories