Tag: fredrick henry royce
A review of Rolls Royce, the prestige automobile company


09 October 2008
Rolls-Royce is undoubtedly the most luxurious car brand on the planet. For over a century, Rolls-Royce has been the marquee standard when it comes to the development of a luxury car, and other carmakers have copied, imitated, and stolen Rolls-Royce design concepts for decades.
Due to a recent resurgence in popularity, Rolls-Royce has once again taken the top spot as kings of the automotive world. The company was officially formed in 1906 when Charles Stewart Rolls and Fredrick Henry Royce formed a partnership. The company's six-cylinder Silver Ghost was debuted that same year. RR was unlike any other manufacturer of the era. Their attention to detail and dedication to quality was clear from the start.
During the 1920s, Rolls-Royce opened a second factory in Springfield, Massachusetts in order to keep up with the rising demand. This factory only stayed open for 10 years, but they launched the Phantom 1, which would ultimately become the defining Rolls-Royce model.
The car was powered by a pushrod-operated overhead valve engine with detachable cylinder heads. This was very cutting-edge technology for the time. And in 1931, with the acquisition of Bentley, Rolls-Royce had the market of luxury cars cornered.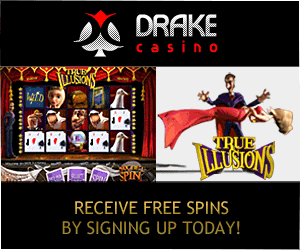 Most popular blog categories