Tag: french laundry
Top Restaurant Review - The French Laundry, Napa Valley


11 June 2009
The United States of America is known as a cultural melting pot. Formed from citizens of countries throughout the entire world, America is a unique blend of everything. This is especially true with the Yountville, California restaurant in Napa Valley, The French Laundry. As one of the best restaurants in the world, The French Laundry appears from the outside as a small, 2-story cottage or bungalow.
With vines running up the structure's face and clinging to the rails of the terrace, the middling exterior gives the impression that the food served inside is run-of-the-mill at best. However, Thomas Keller, the head chef and owner, proves that no book should be judged by its cover.
Thomas Keller is a renowned American chef and restaurateur. His landmark restaurant, The French Laundry, has won multiple awards from the James Beard Foundation, including the Best California Chef, and Restaurant Magazine of Britain listed the restaurant among the world's top 50.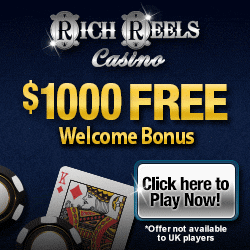 Most popular blog categories