Tag: french open
Venus Williams Talks About Sexier Outfits For Australian Open


24 January 2011
Venus Williams caused a bit of a stir at the 2010 Australian Open, and she has promised that there is more to come. Last year she shocked spectators when she wore a skimpy outfit and appeared to have no underwear on. She commented on Twitter that she designed the outfit herself, and wanted to create an illusion by wearing shorts that were the same colour as her skin.
Venus has worn many risqué outfits in her time, including a saucy black and red number that looked like something out of an underwear catalogue. She wore the black lace costume at the French Open early in 2010. Something that is for certain is that her outfits never fail to turn heads and it is something Venus will always be remembered by.
She did it again at the US Open in 2010, when she wore a short tennis dress with sequins and flesh coloured shorts underneath. She told her fans that she wanted to wear outfits that represented the cities that she plays in, and this one was for New York.
Bio of Tennis Superstar, Bjorn Borg


18 August 2009
The sport of tennis is chock full of stars and mega stars. Most burn out before their late 20s, but for the lucky few, their name will live on forever. Born June 6, 1956 in Sodertalje, Sweden, Bjorn Borg, known affectionately as the Ice Man, is undoubtedly one of those lucky few.

Borg's story isn't at all unlike many other athletes. As a young child, he fell in love with a golden tennis racquet that his father procured as a prize. Later on in life, Bjorn's father gave him that racquet he so much admired, and thus began a tennis career.

Borg was a very good tennis player, well accomplished by the age of 12. Then at the age of 14, Borg left school and devoted his entire time to the sport. At only 15 years of age, this move paid off as Borg was selected to participate in the Swedish Davis Cup.

Tags:
tennis
,
john mcenroe
,
wimbledon
,
sodertalje
,
sweden
,
swedish davis cup
,
wimbledon juniors
,
french open
,
australian open
,
roy emerson
,
Posted in:
Biographies
,
Sports
, |
Comments (0)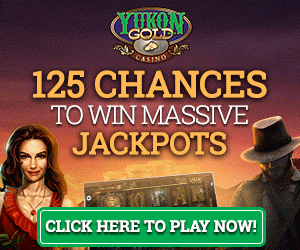 Most popular blog categories