Tag: french polynesia
Private Islands for Rent - Motu Tane, French Polynesia


09 September 2010
Bora Bora is unquestionably one of the hottest and most exclusive private island destinations in the world. The ultra private Motu Tane, one of the chain's most elite islands, is able to be rented out by any one party at a time and offers up plenty of privacy without sacrificing on any scenery of the surrounding lagoon and French Polynesian waters.
The Motu Tane Island isn't very large at all, but that doesn't mean it's offering up small accommodation. With only three acres of viable land to work with, the large main house, the guest house and a series of bungalows make up the island's centerpiece.
In the native language, "Motu Tane" literally translates into "Universal Love," and with the beautiful tropical gardens, white-sand beaches, picturesque blue skies and crystal clear waters, Motu Tane is always a prime location for honeymooners with enough money to shell out for a few nights in this one-of-a-kind location.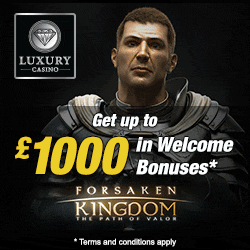 Most popular blog categories