Tag: futbol
The background history of the FIFA Soccer World Cup


04 September 2008
The FIFA World Cup is an international association football competition played between the men's national teams of the members of Federation Internationale de Football Association (FIFA), the governing global body of the sport. The tournament officially began in 1930, and the championship has been awarded every four years, except 1942 and '46, due to WWII.
Whether you refer to the sport as soccer, footy, futbol, or football, it is an international phenomenon which attracts more viewers than any other worldly event. The tournament consists of two parts: qualification phase, final phase. And 32 teams participate for the World Cup championship (Final). In 2006, the World Cup attracted 715-million viewers, shattering numbers put up by other sporting events such as the Super Bowl.
FIFA was founded in 1904 as a way to arrange an international football tournament between nations outside of the Olympic network. At first, the attempts were utter failures, and FIFA was on the brink of disbanding multiple times.
Tags:
fifa
,
world cup
,
jules rimet
,
uruguay
,
world war ii
,
federation internationale de football association
,
futbol
,
sir thomas lipton
,
sir thomas trophy
,
Posted in:
Sports Events
,
History
, |
Comments (0)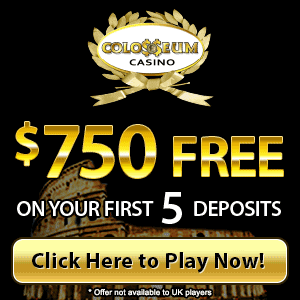 Most popular blog categories