Tag: gambling history
History of gambling online


14 October 2009
Gambling has been an extremely popular form of entertainment for thousands of years since people begin betting whilst playing card games etc. Gambling entered the online industry in the mid 1990's and has since grown rapidly to become a huge part of online gaming. Around 20 million gamblers now enjoy
betting online
in the many different games available.
Microgaming are one of the oldest software providers for
online gambling
games and are known for inventing the one of the first
online casinos
accepting bets over the internet. InterCasino were also there creating an
online casino
processing real money wagers. This all happened in 1994 around the same time that the Free Trade and Processing Zone Act was passed by the Antigua-Barbuda government. This enabled licences to be given to online companies looking to open up casinos on the internet. Online casino's evolved over the next few years to provide more features and different games to users, including the multiplayer games introduced by Boss Media in 1999.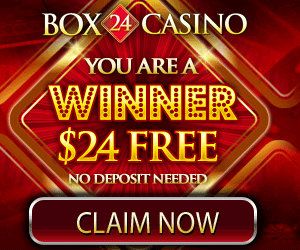 Most popular blog categories