Tag: game reserves
Worlds Top Resorts - The Singita Game Reserve


21 August 2008
South Africa is becoming one of the more popular places to visit in the world. With new casino ventures and a wealth of development opportunity, tourists are flocking to the country in large numbers. For many visitors of South Africa, seeing the wild and native game is among the top things to do.
Singita Game Reserves is a one of a kind, top of the line series of resorts that brings visitors an up close and personal view of game in its natural habitat. The location is incredible, the ambiance is very personable yet magnificent, and the game drives are utterly unbeatable. It's no mystery why Singita Game Reserves is one of the more popular tourist destinations in all of Africa. Consistently voted high on everyone's best destination list, Singita is sure to win over even the harshest critic.
The word Singita means place of miracles. And to witness the breathtaking scenery of the resort is indeed miraculous. Through a private airport, guests are taken to the destination of their choice, where they are then greeted by the meek looking rooms which sit upon a vast and elegant terrain.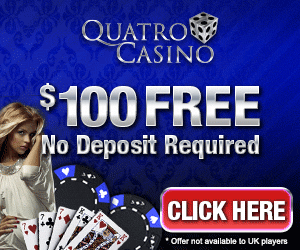 Most popular blog categories