Tag: george gershwin
Biography Of Screen and Stage Legend Fred Astaire


24 June 2010
Born on May 10, 1899 in Omaha, Nebraska, Fred Astaire is highly regarded as one of the earliest and most influential celebrity entertainers of the 20th century. His career, spanning Broadway, Hollywood and even the popular charts as a recording artist, is one of the most celebrated in American history.
Astaire was born Frederick Austerlitz to second-generation German and Jewish immigrants. The family had moved to Nebraska due to Astaire's father landing a job with a brewing company. Fred's mother prompted her children to perform as a way to escape the drab surroundings, and Fred and his sister Adele soon started performing their act.
The family returned to New York City soon after Fred's father lost his job. In 1905, the brother-sister act started to use the name Astaire instead of Austerlitz and the duo soon became known as the best child act in the area. After Adele sprung up a few inches taller than Fred, the pair took a break.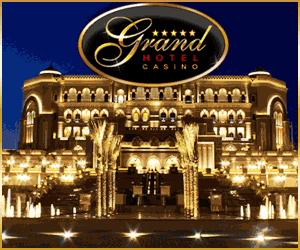 Most popular blog categories