Tag: greg picolo
The Bistro at Maison De Ville serves the best meal in all New Orleans


15 September 2009
The world has its share of standalone restaurants that are opened by everyone from qualified chefs, famous celebrities, and the everyday cook, so there's definitely not a shortage of places to eat when you're on vacation.
However, sometimes it's just too much of a hassle to travel from your hotel to a restaurant and back again. This is why hotel restaurants have really upped the ante in recent years, delivering fine cuisine to their many guests. One of the most celebrated hotel restaurants in the United States is the Bistro at Maison De Ville in New Orleans, Louisiana.
The hotel itself isn't overly luxurious. Although it is on the high-end side of temporary living, and undoubtedly one of the best New Orleans has to offer, it's not up there with the New York and Dubai hotels - but that's just fine by the guests staying there.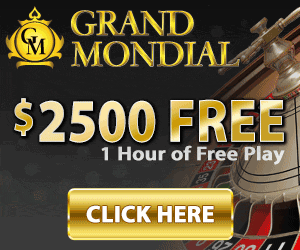 Most popular blog categories