Tag: gulfstream g550
Worlds Top Private Jets - The Gulfstream G550


26 August 2008
Gulfstream Aerospace introduced their G550 model business jet in 2003. Similar to the G500, the newer model is built for pure luxury. It's also all about performance with this jet. Its range is increased to 6,750 nautical miles, due to reductions in aerodynamic drag. The Gulfstream 550 boasts the longest range of any business jet in the world.
It has a "PlaneView" cockpit, consisting of 4 Honeywall DU-1310 EFIS screens, and a cursor-control system. It also has an enhanced vision system, and an infrared camera that displays an image of the front view on a head up display. The enhanced vision system helps the jet to land in lower-visibility instrument meteorological conditions.
The jet is an all-around masterpiece. The sleek exterior of the jet and the smooth and luxurious interior make the Gulfstream 550 a plane worth flying in. The Cabin pressurization can be maintained at the equivalent of 6-thousand feet as opposed to 8-thousand on a conventional aircraft.
This change in pressure makes for a significant improvement in passenger comfort. When gas gets trapped in the gastrointestinal tract, the middle ear, and the paranasal sinuses, the increased pressure of conventional aircrafts can cause discomfort and pain. But with the G550, the pressure is reduced, resulting in a comfortable journey.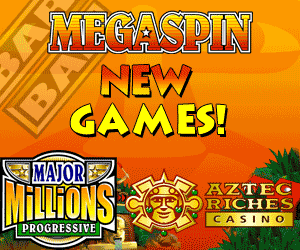 Most popular blog categories