Tag: hermann aegler
Where Rolex excels is its long standing history


06 September 2008
Rolex is the most recognizable watch in the world. With unsurpassed quality and craftsmanship, Rolex's timepieces personify luxury and are coveted by the well-to-do the world over. Rolex produces over 2,000 watches daily, and earns a reported $3-billion in annual revenue.
BusinessWeek consistently ranks Rolex in the top 100 of its list of most important global brands, always topping all other watchmakers. With brilliantly designed pieces such as the Vintage Daytona and the Yacht-Master, it's easy to see why Rolex is atop the leader boards. But this powerhouse didn't start out the most popular; Rolex has over 100-years in the watch-making business, and any success they have now is hard-fought.
In 1905, Hans Wilsdorf and his brother-in-law Alfred Davis founded a small company, Wilsdorf and Davis, in London, England. At the time, their main business was importing Hermann Aegler's Swiss movements to England and placing them in Dennison-made quality cases.
Tags:
rolex
,
vintage daytona
,
yacht-master
,
hans wilsdorf
,
hermann aegler
,
la chaux-de-fonds
,
hans wildorf foundation
,
datejust
,
Posted in:
Luxury Brands
,
History
, |
Comments (0)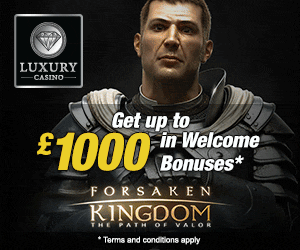 Most popular blog categories