Tag: historic landmark
Major US Attractions - Old Las Vegas Mormon Fort State Historic Park


30 June 2010
Las Vegas has many attractions to lure people to the city, as you could imagine, but one of their most notable attractions has nothing to do with gambling or the other activities you'll find in Sin City. The Old Las Vegas Mormon Fort State Historic Park is one of the city's only remaining relics of the pre-gambling era.
The Mormon State Historic Park gets its name from the actual Old Mormon Fort located on the property. 50 years before Las Vegas received its name and long before it was known as the gambling center of the world, Mormon missionaries built a fort on the property and it was eventually declared a historic landmark and has remained untouched over the years.
Mormons are sure to stay clear of Las Vegas these days, as their religion strictly prohibits 99% of what Vegas has to offer, but back in 1855, the natural springs flowing through Las Vegas provided the Mormon settlers with a prime location for living.
Tags:
los angeles
,
sin city
,
historic landmark
,
natural springs
,
mormon settlers
,
salt lake city
,
native american tribes
,
american civil war
,
edward dickinson baker
,
fort baker
,
octavius gass
,
las vegas elks
,
daughters of utah pioneers
,
Posted in:
Las Vegas
,
Travel
,
US Tourist Attractions
, |
Comments (0)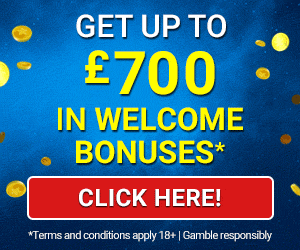 Most popular blog categories