Tag: history
National Museum of Singapore


23 January 2011
This amazing history museum was first established in 1849 but has been relocated and had its name changed several times. After returning to its original location in 1887 where it remains to this day it has under gone many transformations, most recently in 2006 when it reopened after a 3 ½ restoration which included the opening of the Singapore History Gallery.
The National Museum of Singapore is the oldest in the country and an architectural icon to its people; it is host to the 11 national treasures and presents the history and culture of the country in a conventional way. Through exhibits and colourful festivals the Museum has become a vibrant place to discover precious artefacts and mesmerising works of art. The permanent features show off the countries culture through; history, film, photography and food all of which are allocated their own sizable gallery.
The treasures of the National Museum date back as far as the 14 century and include; the funeral hearse of Tan Jiak Kim, mace of the Singapore City, the will of Munshi Abdullah, portrait of Sir Shenton Thomas and Frank Swettenham, which can all be viewed in the History Gallery.
A quick history of the Olympic Games


29 July 2008
If you're a fan of the Olympic Games, you may wonder how it all started. In ancient Olympia, Greece, the Olympic Games were held every four years. The first Olympic game was recorded in 776 B.C. almost 3,000 years ago.

At the time, this festival was a great gathering that took place in order to honor the Greek gods. Olympics were held during this festival period. Though multiple Gods were thought to be appeased by the festival, the most important among them was Zeus. It was thought that if the gods weren't pleased, children died, lands were conquered, crops didn't grow, and civilization couldn't flourish. The Greeks called their festival Olympiad.

In the first 13 Olympic Games, there was only one event that took place: the sprint. The sprint event was about 108 meters long at the time, and only the finest Greeks were allowed to compete. The games were allegedly suspended for some 9 centuries. Upon returning, the Pentathlon was added, and it had different events. There was the discus throw, javelin toss, jumping, running, and wrestling.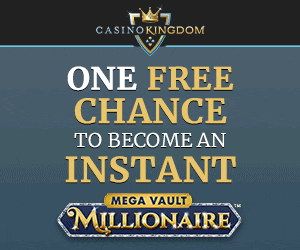 Most popular blog categories