Tag: hollywood blockbuster
What were the Best Branded Online Slot Machines that Arrived in Casino in 2014?


02 March 2015
Branded online slot machines are quite often the most popular of all online casino games and it is usually the branded slots from Microgaming, Playtech and Net Entertainment that players tend to enjoy playing on the most. Branded slot machines are generally based on Hollywood blockbuster movies, famous television shows, game shows, board games & celebrities and in 2014, plenty of these awesome new online slots arrived in casinos.
Let's start by taking a quick look at some of the best branded slots from NetEnt that arrived at some point in 2014. Back in April 2014, NetEnt launched a brand new Aliens slot machine and this can now be found in almost every fully licensed NetEnt casino. This slot is based on the 1986 sci-fi movie of the same name and it contains a multi-level second screen bonus round which is quite unlike any bonus round that you can find on most other slot machines. Speaking at the time of the release was the Chief Product Officer of NetEnt, Simon Hammon.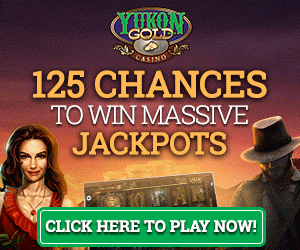 Most popular blog categories