Tag: honky tonk women
Story of Legendary Rock and Roll Band The Rolling Stones


12 April 2010
Legendary rock and roll band The Rolling Stones got their start in 1962 and they're still performing on the road and releasing new music today after nearly five decades in the business. Most books written about the group cannot rightly sum up their entire career; it's just been too storied and too drawn out to correctly quantify the magic behind the men.
The band's front man Mick Jagger and guitarist Keith Richards were childhood friends growing up in England. After moving away from one another, the men reunited by chance in 1960 while respectively on their way to college. They shared eerily similar taste in music and formed a small band named Little Boy Blue and the Blue Boys.
After meeting and befriending other band mates Ian Stewart, Charlie Watts, Tony Chapman and Brian Jones, the guys christened their band and came up with the name by chance. Jones was in charge of the christening, and in a panic, he took a name from a Muddy Waters track titled Rollin' Stone.
Tags:
rock and roll
,
mick jagger
,
keith richards
,
ian stewart
,
charlie watts
,
tony chapman
,
brian jones
,
bo diddley
,
chuck berry
,
ibc studios
,
andrew loog oldham
,
decca records
,
ed sullivan show
,
paint it black
,
ruby tuesday
,
jumpin' jack flash
,
honky tonk women
,
gime shelter
,
sympathy for the devil
,
Posted in:
Biographies
,
Rock n Roll
, |
Comments (0)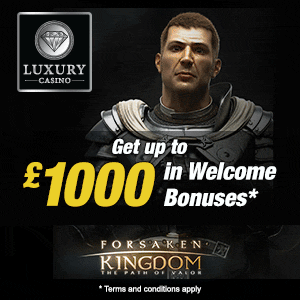 Most popular blog categories