Tag: hughes aircraft company
Howard Hughes Biography


30 March 2009
Howard Hughes is one of those American figures that will always live on in folklore. He was known to be everything from a little eccentric to full-blown crazy. People who got to know the rarely seen off-again-on-again billionaire described him as a tortured genius with no sense for the value of money.

However, Hughes managed to create a gigantic fortune in his time and he single handedly lifted the aviation industry to a higher stratosphere. Hughes was also a film producer/director, a sporadic socialite during his early years, and a renowned philanthropist. In 1958 at the height of his fortune, Hughes was worth around $13-billion - which is around $43-billion today.

Howard Robard Hughes was born December 24, 1905 in Houston, Texas. He was the only son of Alene and Howard - who was a millionaire inventor specializing in machinery for the oil industry. Hughes' parents both died two years apart and he was an orphan at 18. He was left an estate worth $871k and a patent for a drill bit. Hughes seized control of his father's company and used the revenue to finance his movie business. He produced such classics as Scarface, The Outlaw, and Hell's Angels.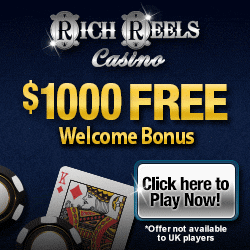 Most popular blog categories