Tag: human jump rope
Matsuri - Stunning Magic And Acrobatics From Japan At Imperial Palace Vegas


18 March 2010
When it comes to athleticism and acrobatics, Cirque du Soleil has pretty much had Las Vegas in a stranglehold for decades now. However, other similar shows still manage to show up occasionally and prove that Cirque doesn't have a monopoly on the stereotypical "afternoon" show in Sin City. On its third run, Matsuri is a great alternative to Cirque.
Matsuri is on its third go-round simply because the first two were far too watered down and cheesy for people's tastes. Matsuri, meaning "festival" in Japanese, was based loosely on Japan's obstacle course television shows that displayed far more humor than skill. The revamped version of Matsuri features something entirely different.
Now, instead of tango competitions and sporadic jumping around to carnival music, Matsuri features a lot of legitimate acrobatics instead of aerobics, and they manage to pull off some great athletic feats with the 18-man Japanese roster. The music has also changed to show more classical Japanese influence.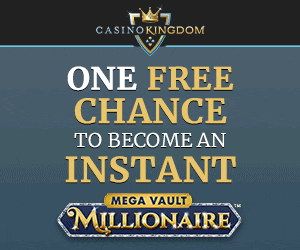 Most popular blog categories